The Founding Conference of the Household Photovoltaic Standardization Alliance and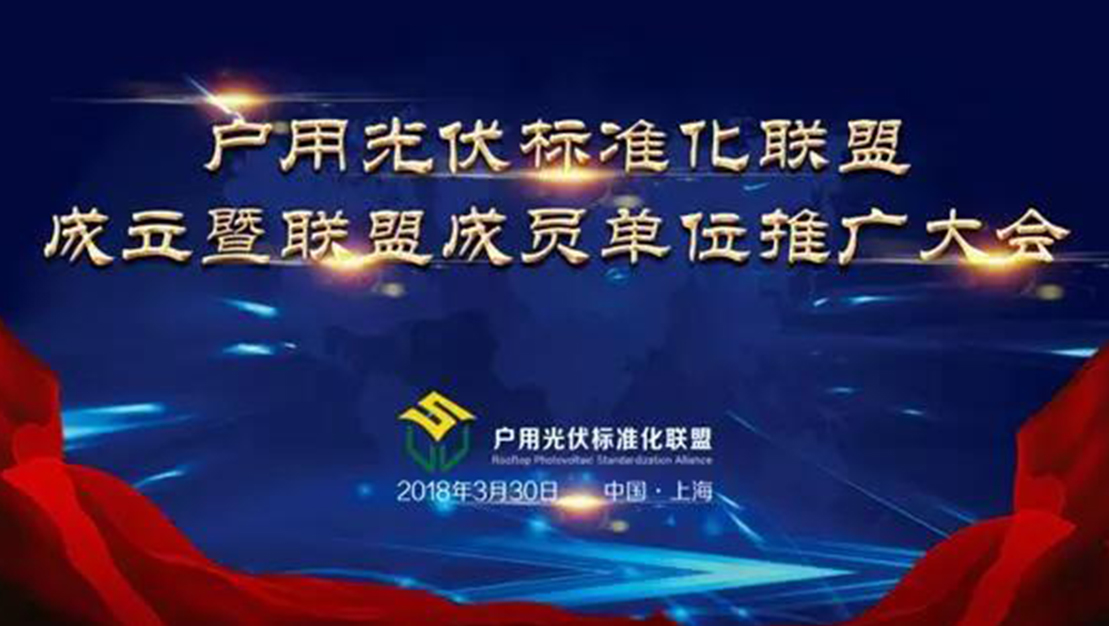 On March 30, the Founding Conference of theHousehold Photovoltaic Standardization Alliance and the Promotion of AllianceMembers came to a successful conclusion in Shanghai. The conference washosted by CHINT Household Photovoltaic, co-organized by SMA China and PROJOYELECTRIC, undertaken by Sunnyroofs and supported by Huawei TechnologiesCo., Ltd., SOFARSOLAR, VG Solar and Shenzhen Shuori New Energy Technology Co.,Ltd. (SRNE).
Hundreds of insiders from nationwidewell-known PV companies, industry associations and testing organizationsattended the conference. The successful convocation of the conferencemarked a new starting point for China's household photovoltaic standardizationwork.