SRNE Releases HC series New Product
SRNE Releases HC series New Product
SRNE has launched HC series solar controller which is a new solar controller for home system.
It is based on PWM charging mode, and can meet the needs of more application scenarios of existing customers who are using PWM solar charge controllers.
[caption id="attachment_6208" align="alignnone" width="818"]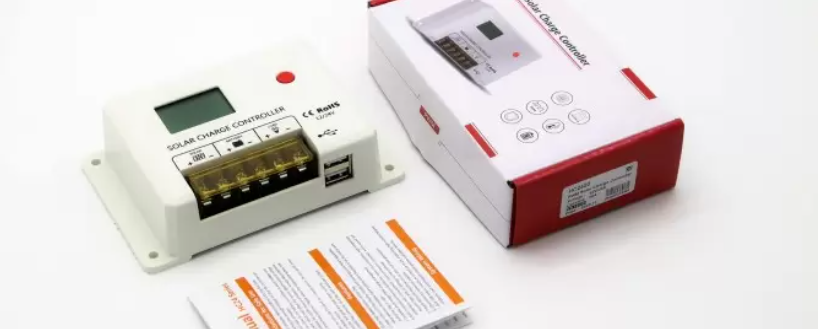 SRNE Releases HC series New Product[/caption]
The highlights of the new HC series are as follows:
More USB ports: configure 2 USB ports, the current is increased to 2A;
The load switch is optimized: flexible selection of load switch mode (light control, time control) and time;
Load start mode has been upgraded: with the function that can close load short circuit protection;
Charging and discharging are more intuitive: the charging and discharging conditions can be observed directly on the LCD screen of HC series;
More variety of charging modes: provide interrupting and PWM charging mode options;
Richer battery types: increased the choice of ternary lithium batteries and iron-lithium batteries;
The light control setting is more intelligent: increase the setting of light control voltage and light control delay;
Appearance upgrade and beautification: small size, exquisite appearance, breaking through the design of the previous PWM controller.
This series of solar controller is easy to operate and convenient, provides personalization capabilities, and better adapts to the application needs of complex environments and customer customization requirements. It will be more widely used in the field of outdoor and for home solar systems such as solar RVs, solar yachts and ships. The HC series controller will definitely become your best choice for the solar charge controller with the same level of functionality!
Back to list