MPPT
Compared with the traditional MPPT tracking technology, it boasts faster response speed and higher tracking efficiency.

All-in-One
Supports multiple battery types.Highly integarted, helps you save space and wire.

User-Friendly
Easy to install and simple to use.Natural cooling, absolutely quiet.

Efficient
MPPT with up to 99.9% effciency.Support solar panel 2 in series/more in parall.

Intelligent
Supports TTL, CAN (RV-C) communication.Supports Bluetooth with mobile APP.

Safety
Complete charge protection mechanism.High quality components for stable operation.
OVERVIEW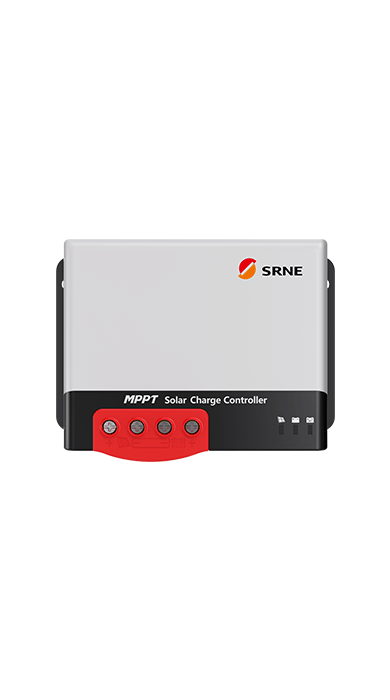 Max.Voltage of Open Circuit
100Vdc
Rated Battery Voltage
12/24Vdc
Rated Charging Current
20A
MPPT Tracking Efficiency
>99%
Dimension
150*105.6*61.5mm
Max.Voltage of Open Circuit
100Vdc
Rated Battery Voltage
12/24Vdc
Rated Charging Current
30A
MPPT Tracking Efficiency
>99%
Dimension
150*105.6*67.5mm
Max.Voltage of Open Circuit
100Vdc
Rated Battery Voltage
12/24Vdc
Rated Charging Current
40A
MPPT Tracking Efficiency
>99%
Max.Voltage of Open Circuit
100Vdc
Rated Battery Voltage
12/24Vdc
Rated Charging Current
50A
MPPT Tracking Efficiency
>99%