Load Priority
Two operating modes are available: charging priority and load priority.

All-in-One
Supports multiple battery types.Highly integarted, helps you save space and wire.

User-Friendly
External connection to LCD screen, Bluetooth module, and remote GPRS module is allowed to view device operating data and status, and controller parameters can be modified.

Effcient
MPPT with up to 99.9 % efhciency.Support solar panel 2 in series/more in parallel.

Safety
The controller has a constant voltage output for loads and the output voltage is optional in 12V/24V, making it ideal for voltage sensitive loads.

Intelligent
Supports TTL、RS485 communication.Supports Bluetooth with mobile APP.
OVERVIEW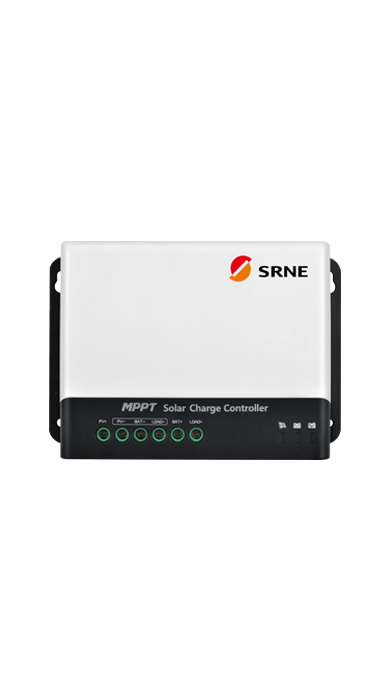 Max.Voltage of Open Circuit
92Vdc
Rated Battery Voltage
12/24 Vdc
Rated Charging Current
30A
MPPT Tracking Efficiency
>99%