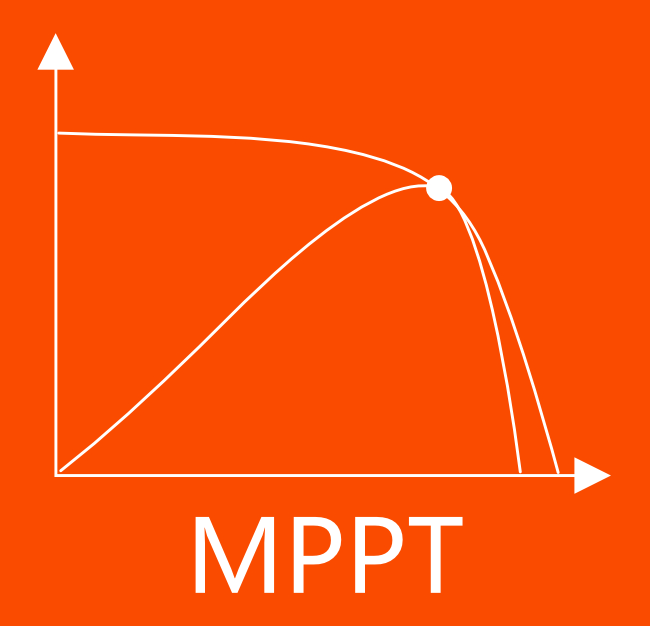 Mppt
Using MovingTrack MPPT maximum power tracking technology, higher tracking efficiency and faster speed.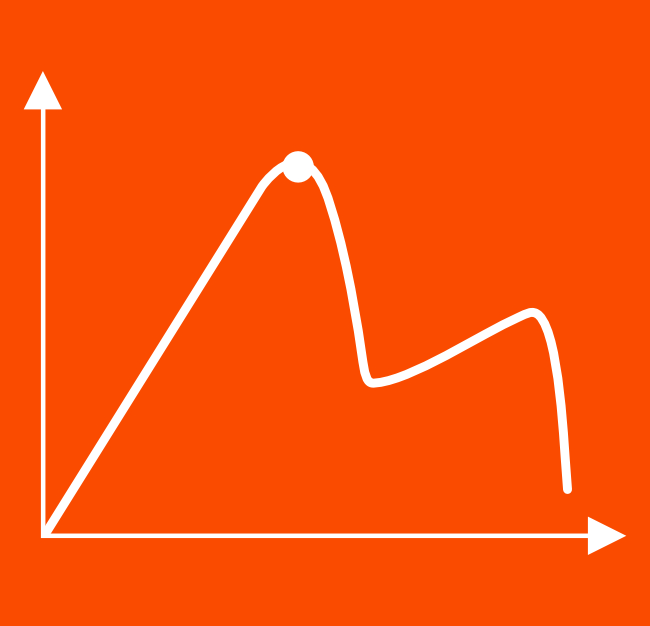 Intelligent
A variety of intelligent power modes are available for choice, with load power adjustable automatically according to the battery level.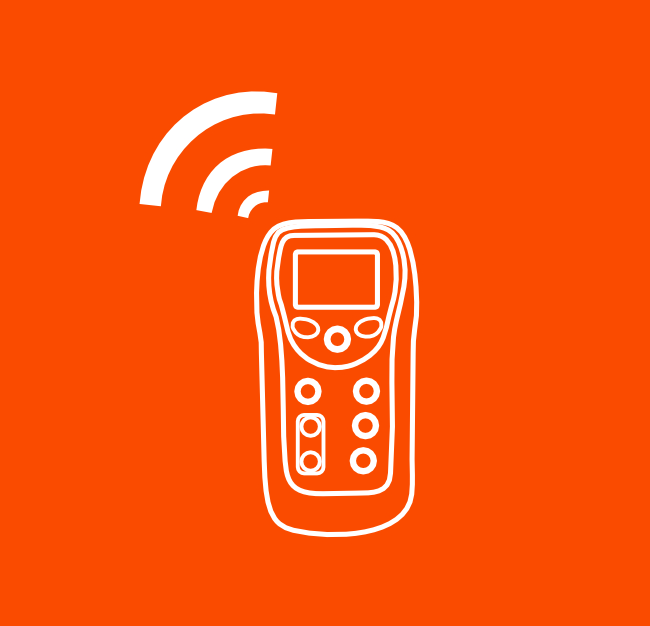 Communication
Infrared wireless communication, allowing for setting/reading parameters, reading status, etc.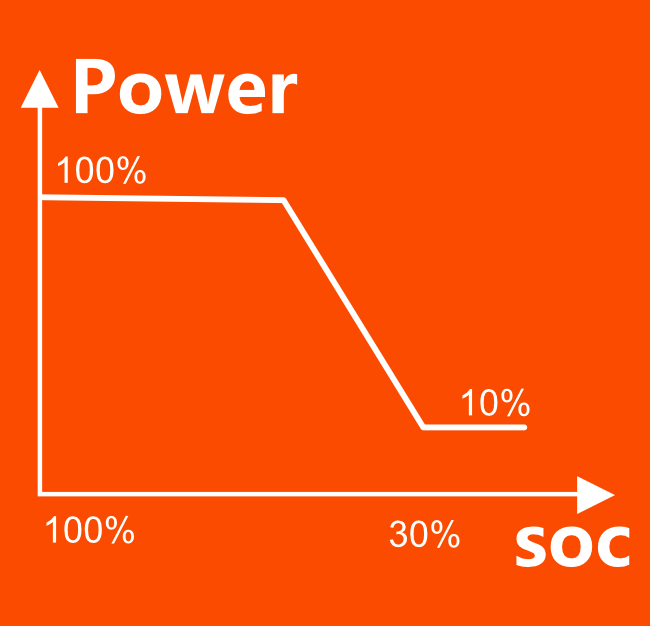 Safety
Battery charge and discharge high and low temperature protection, with operating temperature settable.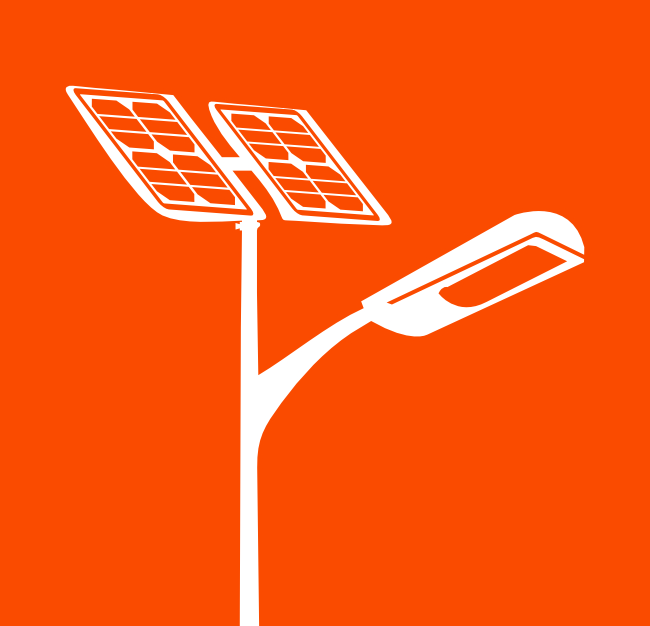 Reliable
Multiple protections such as battery/PV reverse polarity protection, LED short-circuit/open-circuit/limited.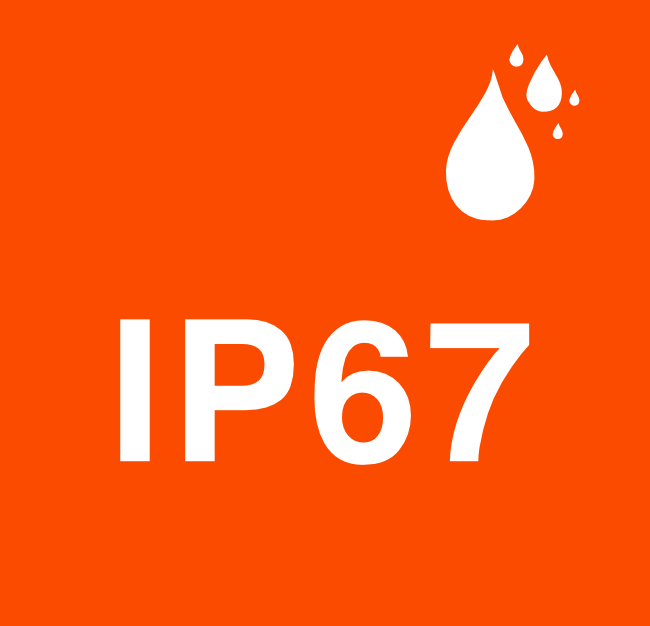 Waterproof
Full aluminum housing, IP67 waterproof rating, applicable to a variety of harsh environments.
OVERVIEW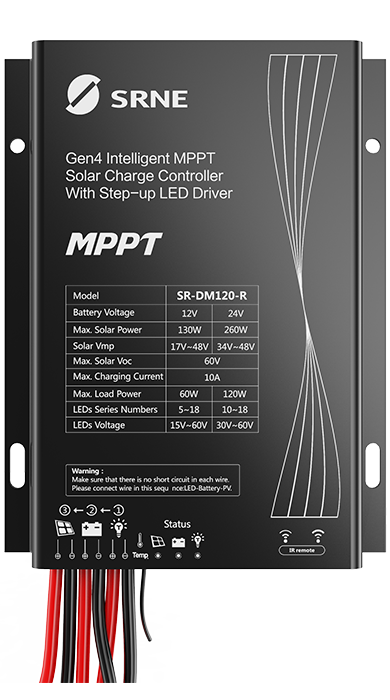 Maximum charge current
10A
MPPT Tracking efficiency
>99%
Controller dimensions (mm)
80*82*22.6
Maximum charge current
15A
MPPT Tracking efficiency
>99%
Controller dimensions (mm)
114*88.3*24.5
Maximum charge current
10A
MPPT Tracking efficiency
>99%
Controller dimensions (mm)
114*88.3*24.5
Maximum charge current
15A
MPPT Tracking efficiency
>99%
Controller dimensions (mm)
14288.3*24.5
Maximum charge current
20A
MPPT Tracking efficiency
>99%
Controller dimensions (mm)
155*114.4*34
Maximum charge current
30A
MPPT Tracking efficiency
>99%
Controller dimensions (mm)
200*122.5*56
Maximum charge current
40A
MPPT Tracking efficiency
>99%
Controller dimensions (mm)
200*122.5*56