For off-grid application
Can be connected to both PV 、battery and load.Multiple load operating modes to meet diverse needs.

Intelligent
Supports multiple battery types.Highly integarted, helps you save space and wire.

User-Friendly
Easy to install and simple to use.With large LCD screen.

Reliable
Equipe with dual MOS anti-backflow circuit.Supports TTL communication of standard modbus protocol.

Safety
Complete multi-stage PWM charging management.360 degrees of security from hardware to software.

Communication
Exclusive Li-ion battery BMS dual activation.Supports Bluetooth with mobile APP.
OVERVIEW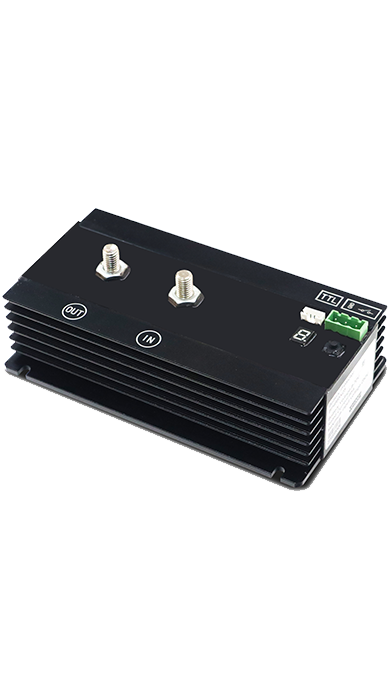 Rated Battery Voltage
12/24/36/48Vdc
Operating Voltage Range
8V-70V
Rated Battery Voltage
12/24/36/48Vdc
Operating Voltage Range
8V-70V
Rated Battery Voltage
12/24/36/48Vdc
Operating Voltage Range
8V-70V