Stable
Advanced SPWM modulation technology with pure sine wave output and high power quality.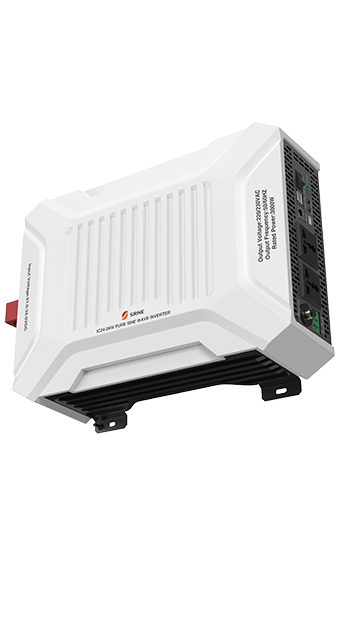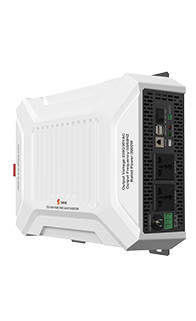 Efficiency
High conversion efficiency, low losses and low harmonic distortion rate.Multiple operating modes for maximum power savings.
Intelligent
Bluetooth as standard, supports mobile phone app to view device operating parameters.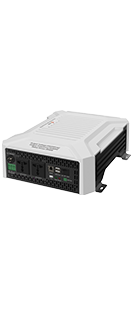 Safety
Multiple expansion interfaces to meet the diverse needs of users.
Intelligent
With battery over-voltage and over-discharge protection, output overload and short-circuit protection and over-temperature protection.
Safety
Surge protection design is suitable for lithium battery power systems.
OVERVIEW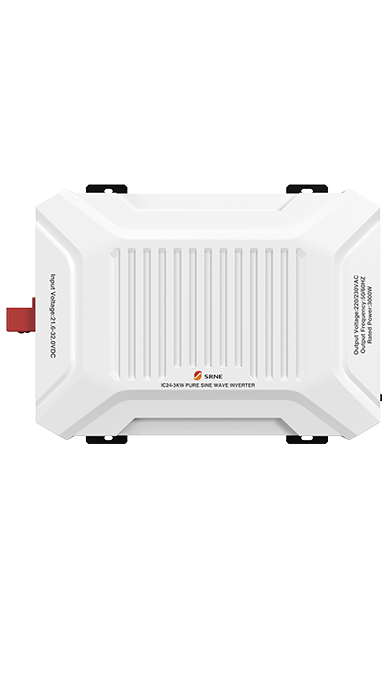 Rated battery voltage
12Vdc
Rated output voltage
220/230/240Vac
Rated battery voltage
12Vdc
Rated output voltage
220/230/240Vac
Rated battery voltage
12Vdc
Rated output voltage
220/230/240Vac
Rated battery voltage
24Vdc
Rated output voltage
220/230/240Vac
Output Frequency
50Hz/60Hz