For reefer truck
Can be connected to both PV and alternator. Can charge the backup battery by PV and Alt at same time.

All-in-One
3 charging mode,be your reliable power steward.Helps you save space and wire.

User-Friendly
Easy to install and simple to use.Natural cooling, absolutely quiet.

Efficient
MPPT with up to 99.9% efficiency. Support 2 in series/more in parallel connection.

Safety
360 degrees of security from hardware to software. IP65 protection degree.

Intelligent
Supports TTL communication
OVERVIEW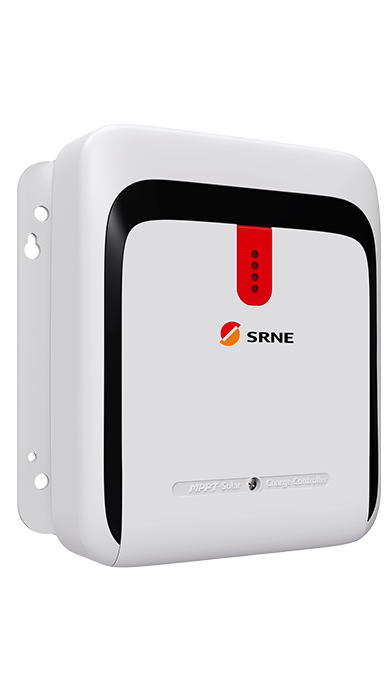 Max.Voltage of Open Circuit
60Vdc
MPPT Voltage Range
17~42Vdc
Rated Battery Voltage
12/24/48Vdc
Rated Charging Current
30A