Efficiency
Advanced MPPT with up to 99.9% efficiency.Multiple charge and discharge modes are available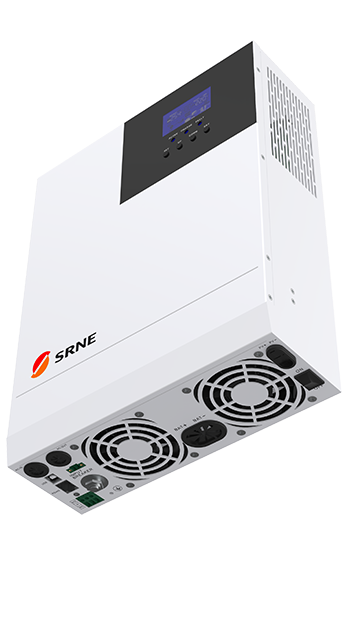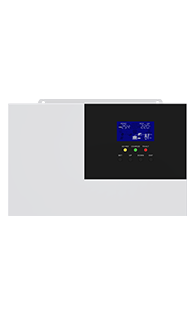 Reliable
Outputs high-quality pure sine wave AC power.Reliable output for long periods at rated power.
Safety
360 degrees of security from hardware to software.With IEC, SAA, cETL ,FCC certification.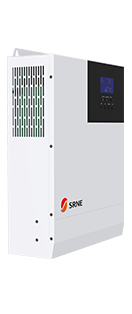 User-Friendly
Industrial design with a modern aesthetic look.Easy to install and simple to use.
All in one
Support for many types of batteries.Supports Li-ion battery BMS communication.
Intelligent
Exclusive Li-ion battery BMS dual activation.Support for remote monitoring of operating parameters.
OVERVIEW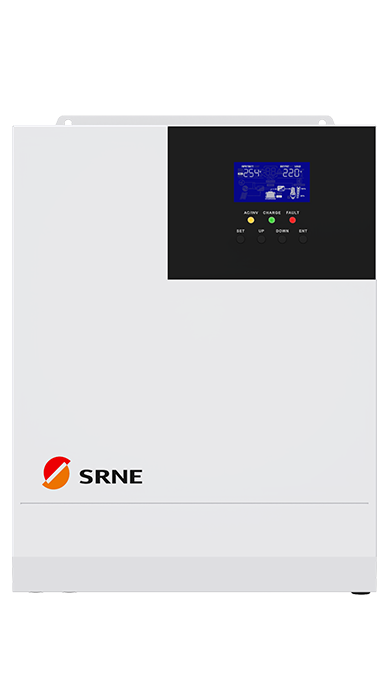 Rated Output Voltage
230Vac
Load Capacity of Motors
2HP
Rated AC Frequency
50Hz/60Hz
Max.Voltage of Open Circuit
500Vdc
Rated Output Voltage
230Vac
Load Capacity of Motors
4HP
Rated AC Frequency
50Hz/60Hz
Max.Voltage of Open Circuit
500Vdc
Rated Output Voltage
230Vac
Load Capacity of Motors
2HP
Rated AC Frequency
50Hz/60Hz
Max.Voltage of Open Circuit
100Vdc
Rated Output Voltage
230Vac
Rated AC Frequency
50Hz/60Hz
Load Capacity of Motors
2HP
Max.Voltage of Open Circuit
145Vdc
Rated Output Voltage
230Vac
Rated AC Frequency
50/60Hz
Load Capacity of Motors
4HP
Max.Voltage of Open Circuit
145Vdc
Rated Output Voltage
120Vac
Rated AC Frequency
50/60Hz
Load Capacity of Motors
2HP
Max.Voltage of Open Circuit
500Vdc
Rated Output Voltage
120Vac
Rated AC Frequency
50/60Hz
Load Capacity of Motors
2HP
Max.Voltage of Open Circuit
500Vdc
Rated Output Voltage
120Vac
Load Capacity of Motors
4HP
Rated AC Frequency
50Hz/60Hz
Max.Voltage of Open Circuit
500Vdc
Rated Output Voltage
120Vac
Load Capacity of Motors
2HP
Rated AC Frequency
50Hz/60Hz
Max.Voltage of Open Circuit
100Vdc
Rated Output Voltage
120Vac
Rated AC Frequency
50/60Hz
Load Capacity of Motors
2HP
Max.Voltage of Open Circuit
145Vdc
Rated Output Voltage
120Vac
Rated AC Frequency
50/60Hz
Load Capacity of Motors
2HP
Max.Voltage of Open Circuit
145Vdc
Rated Output Voltage
230Vac
Rated AC Frequency
50/60Hz
Load Capacity of Motors
4HP
Max.Voltage of Open Circuit
500Vdc
Rated Output Voltage
230Vac
Rated AC Frequency
50/60Hz
Load Capacity of Motors
4HP
Max.Voltage of Open Circuit
145Vdc
Rated Output Voltage
120Vac
Rated AC Frequency
50/60Hz
Load Capacity of Motors
2HP
Max.Voltage of Open Circuit
145Vdc