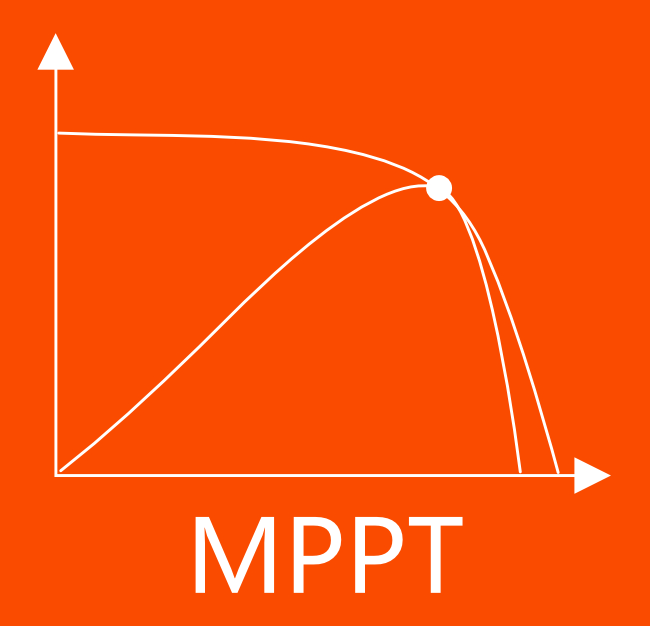 MPPT
Using MovingTrack MPPT maximum power tracking technology, higher tracking efficiency and faster speed.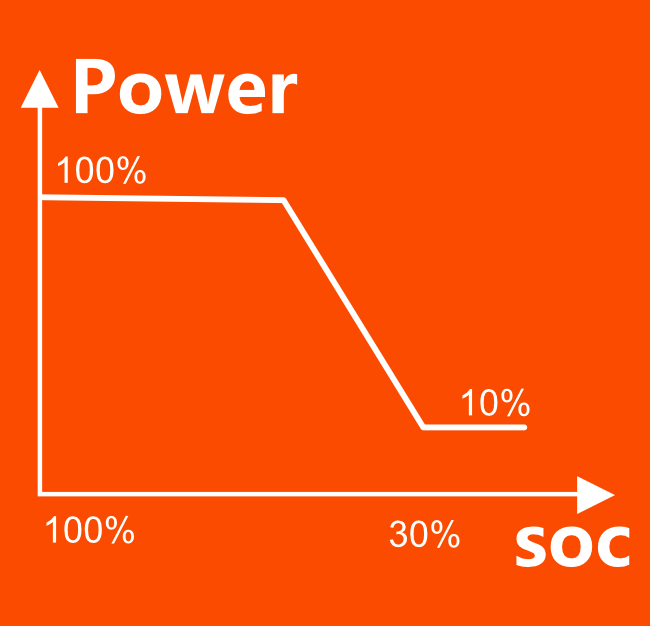 Intelligent
Both lead-acid battery and lithium battery are applicable, operating parameters can be set by remote control.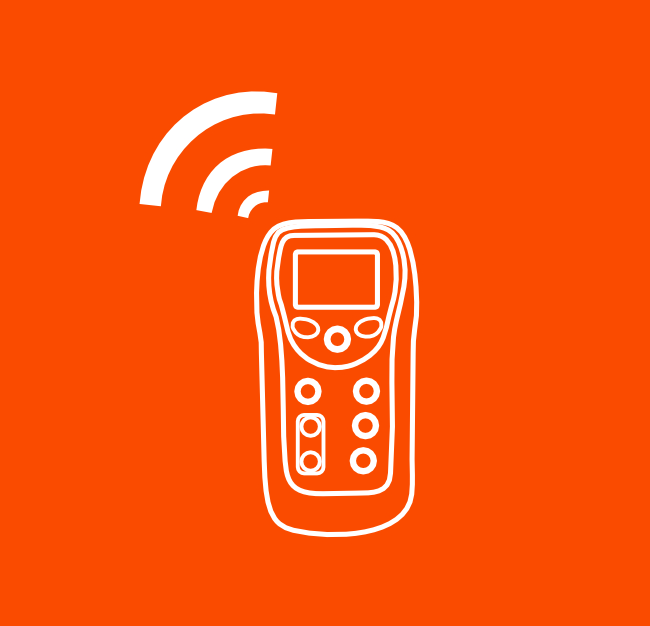 Communication
Extensible to IoT remote communication monitoring function.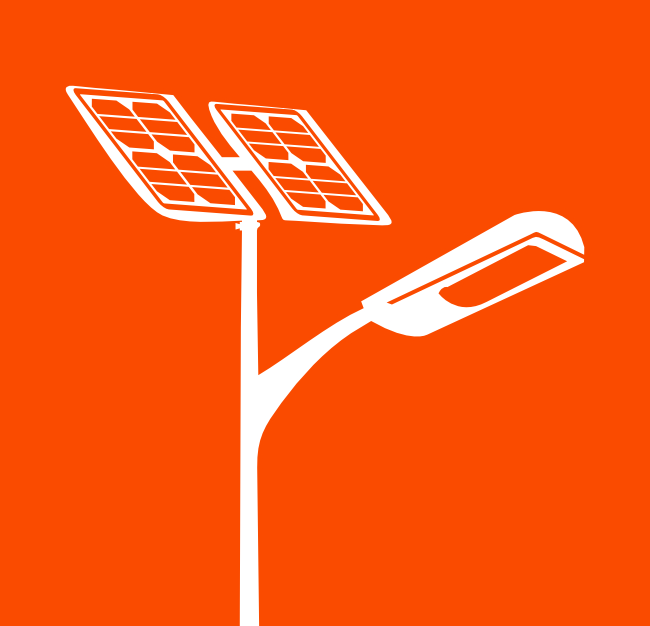 Safety
Battery charge and discharge high and low temperature protection, with operating temperature settable;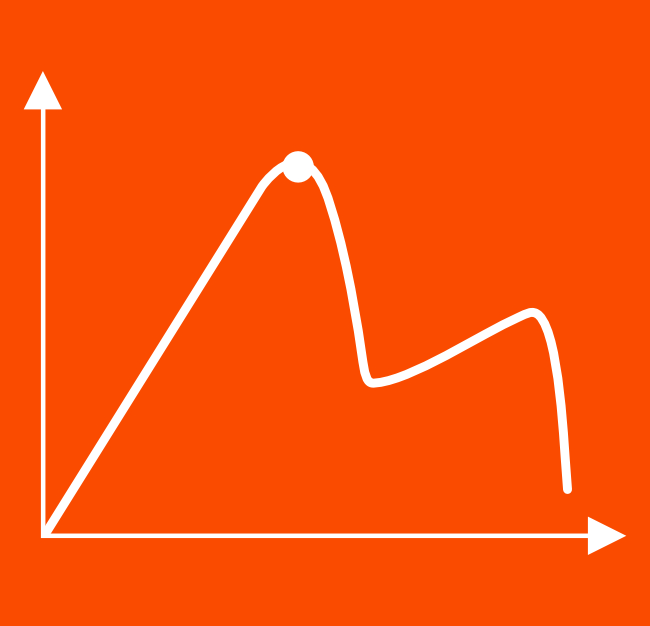 Reliable
Multiple protections such as battery/PV reverse polarity protection,Load shortcircuit/overcircuit protection, etc;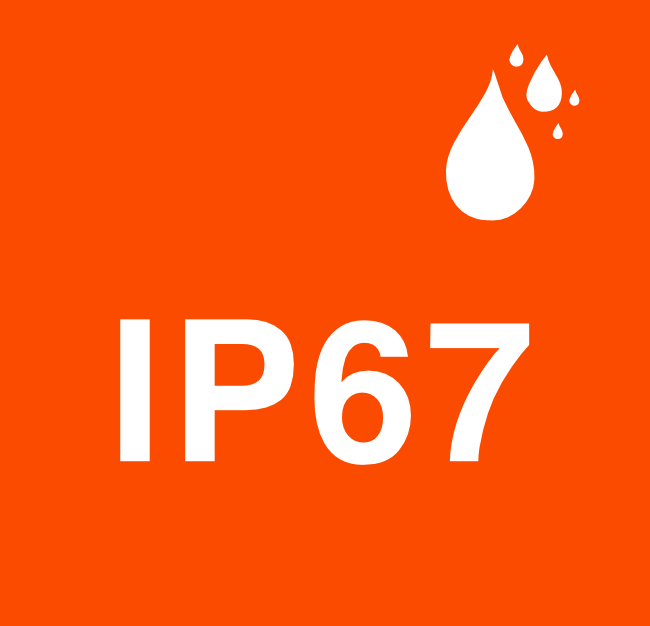 Waterproof
Full aluminum housing, IP67 waterproof rating, applicable to a variety of harsh environments.
OVERVIEW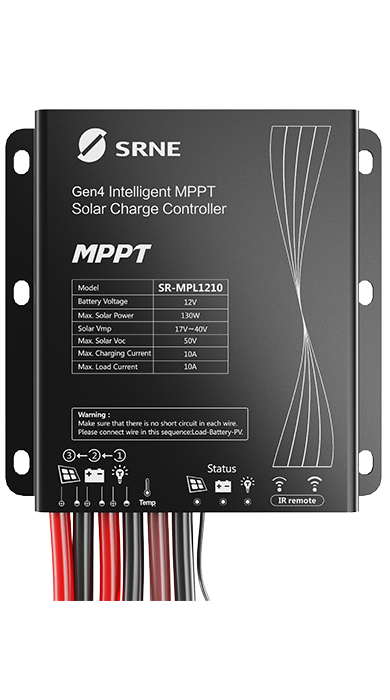 Maximum solar input voltage
≤50V
MPPT Tracking efficiency
≥99%
Charging conversion eff
85%-98%
Maximum solar input voltage
≤35V
MPPT Tracking efficiency
≥99%
Charging conversion eff
85%-98%
Maximum solar input voltage
≤60V
MPPT Tracking efficiency
≥99%
Charging conversion eff
85%-98%
Maximum solar input voltage
≤100V
MPPT Tracking efficiency
≥99%
Charging conversion eff
85%-98%
Maximum solar input voltage
≤100V
MPPT Tracking efficiency
≥99%
Charging conversion eff
85%-98%
Maximum solar input voltage
≤100V
MPPT Tracking efficiency
≥99%
Charging conversion eff
85%-98%
Maximum solar input voltage
≤100V
MPPT Tracking efficiency
≥99%
Charging conversion eff
85%-98%