Efficient
Low self-consumption with energy saving mode.High efficiency mains charging mode.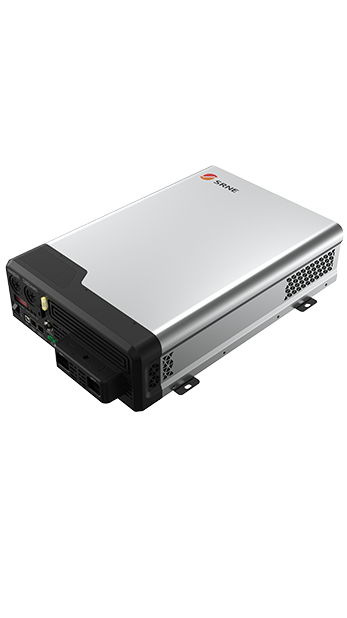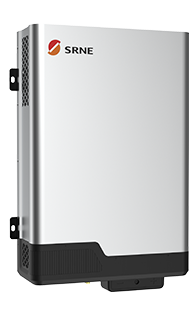 Reliable
SPWM outputs high quality pure sine wave AC power. Operates from -15°C to 55 °C.
User-friendly
Industrial design with a modern aesthetic look.Easy to install and simple to use.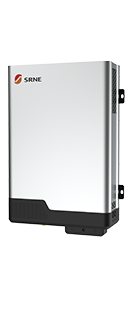 Safety
N-G bonding function for electrical safety.Complete short-circuit protection, over-voltage protection, et.
All-in-one
Up to 100A charging current.Support for charging the starter battery.
Intelligent
With intelligent adjustable speed fan.Support RV-C protocol.
OVERVIEW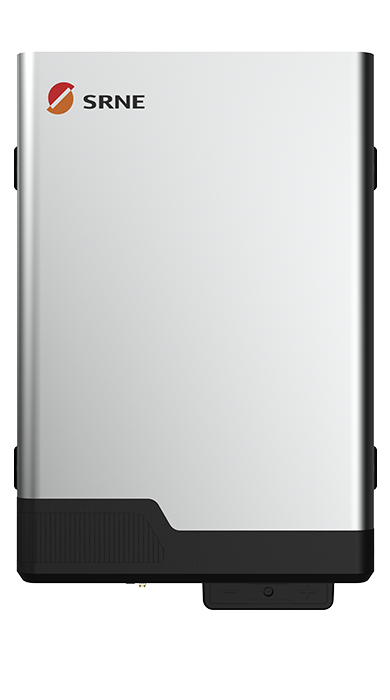 Rated AC Output Voltage
230Vac
Load Capacity of Motors
2HP
Rated AC Frequency
50Hz/60Hz
Rated Battery Voltage
12Vdc
Max.Mains/Generator Charging Current
100A
Rated Output Voltage
120Vac
Load Capacity of Motors
2HP
Rated AC Frequency
50Hz/60Hz
Rated Battery Voltage
12Vdc
Max.Mains/Generator Charging Current
100A