MPPT
With the PowerCatcher MPPT technique.

All-in-One
Supports multiple battery types.Support 1-16 parallel machines.

User-Friendly
Easy to install and simple to use.Air-cooled heat dissipation, built-in temperature.

Effcient
MPPT with up to 99.9% efhciency.Support solar panel 2 in series/more in parallel.

Safety
Complete charge and discharge protection mechanism.High quality components for stable operation.

Intelligent
Supports RS232、RS485 communication.Supports Bluetooth with mobile APP.
OVERVIEW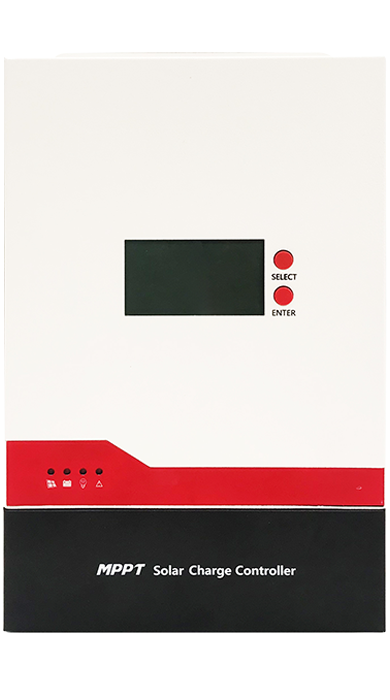 Max.Voltage of Open Circuit
150Vdc
Rated Battery Voltage
12/24/36/48Vdc
Rated Charging Current
60A
MPPT Tracking Efficiency
>99%