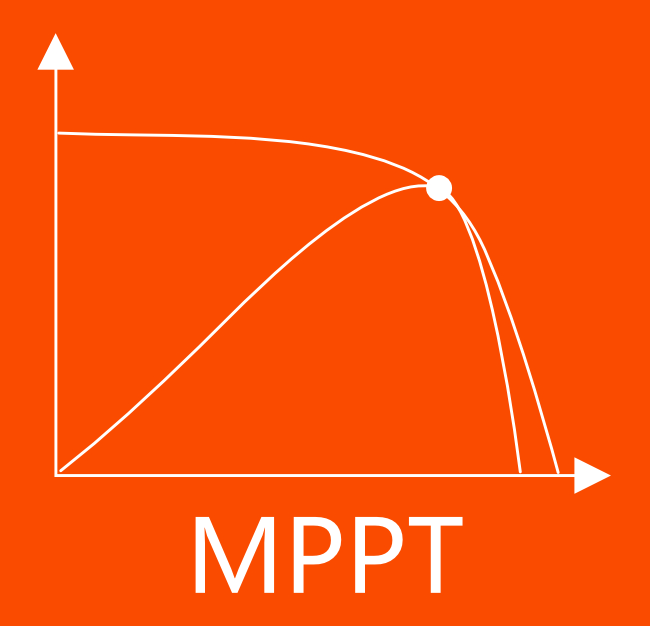 MPPT
MPPT maximum power tracking technology has as high as 99.5% tracking efficiency and as high as 96% charging conversion efficiency.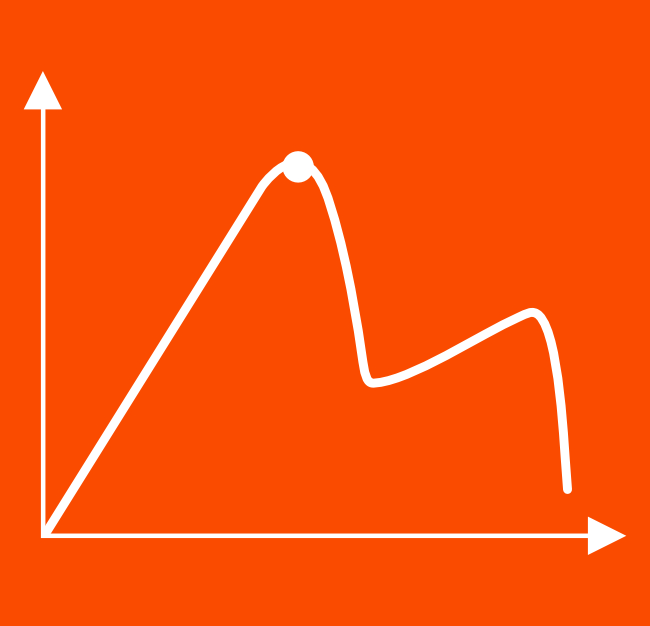 Reliable
Multistage temperature compensation and constant voltage charging of lead-acid batteries.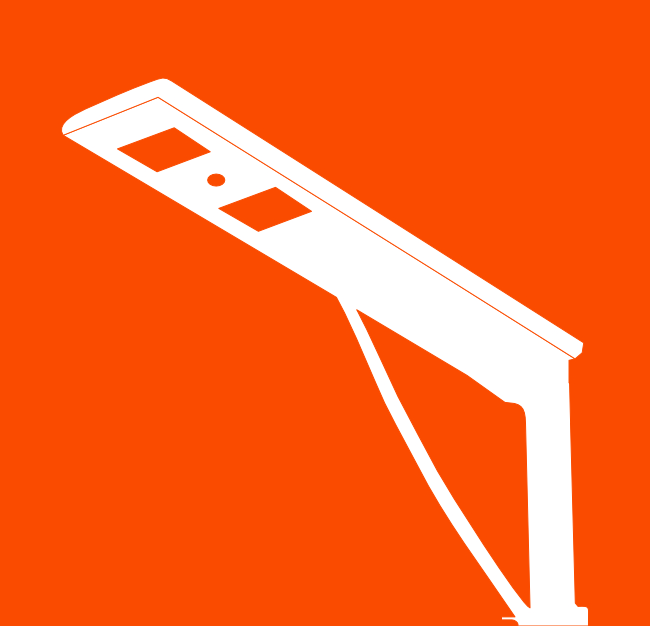 Temperature
High and low temperature protection function for storage battery in charging and discharging, and settable operation temperature.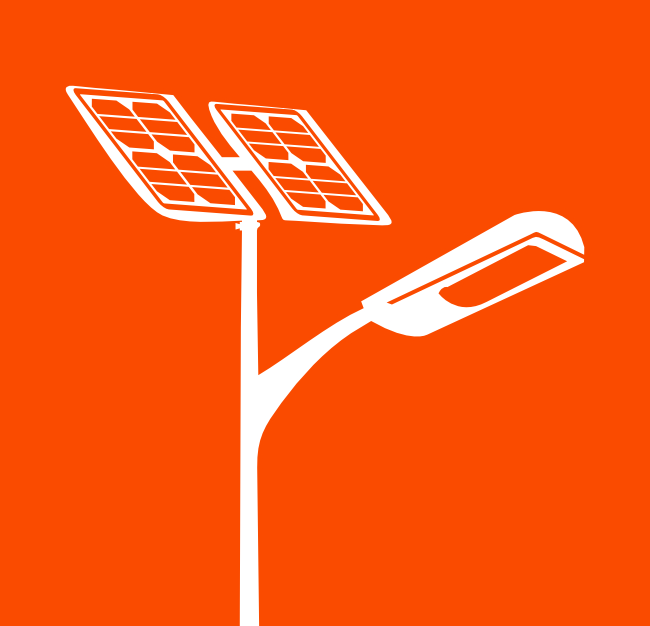 Safety
Multiple protection functions, such as battery/PV reverse connection protection, LED short circuit/open circuit/limited power protection, etc.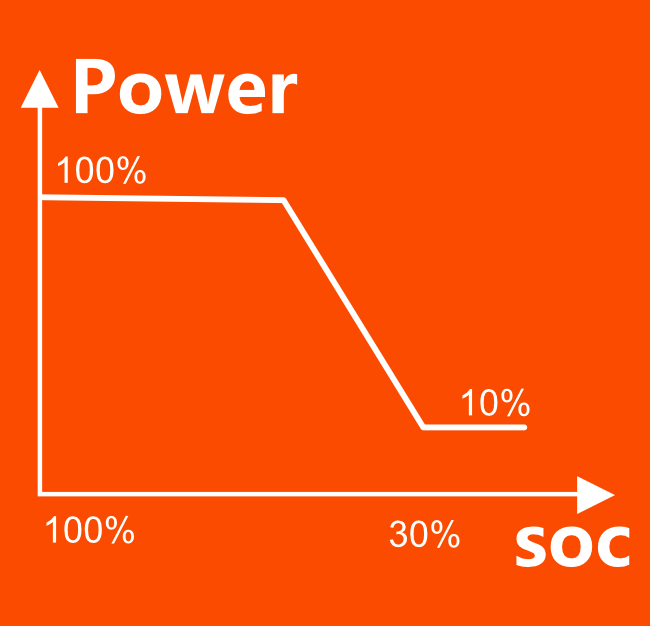 Intelligent
Various intelligent power modes can be selected to automatically adjust the load power according to the battery power.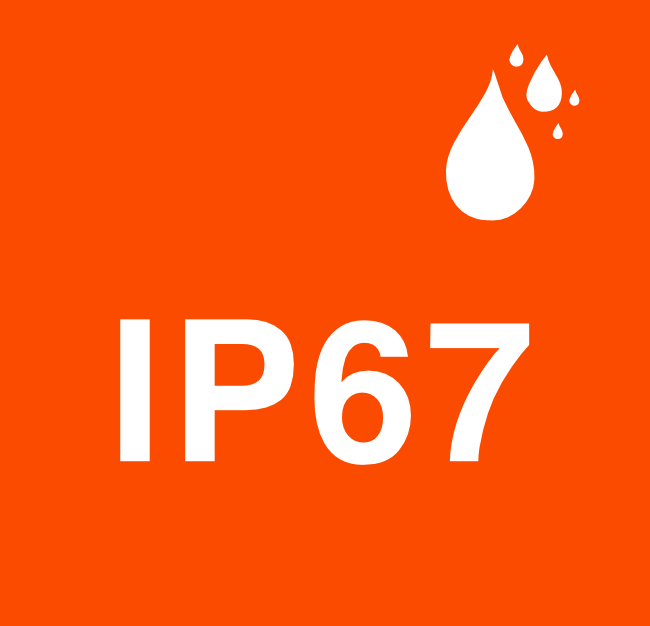 Waterproof
With all-aluminium metal shell and IP67 waterproof grade, it can be used in various severe environments.
OVERVIEW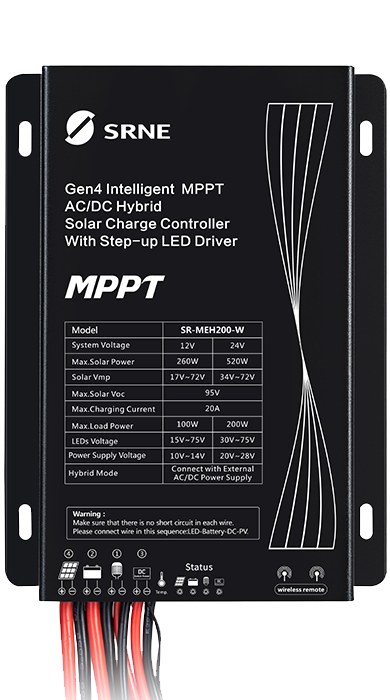 Maximum solar input power
200W/12V:400W/24V
Maximum charging current
15A
Maximum solar input power
260W/12V;520W/24V
Maximum charging current
20A