Rail Track Monitoring System with Solar Power
Rail Track Monitoring System with Solar Power
Rail track monitoring system - real time information on track condition from vibration sensors on rolling stock to enhance safety, improve reliability and reduce costs.
Real time live condition monitoring of rail track is not currently available and this project will provide that capability. This will deliver major benefits through cost reductions of rail track maintenance as well as improved train safety and operational reliability.
With solar power, the system are more environmentally-friendly and energy-saving than those systems connected to the main grid.
We have introduced a case of rail track monitoring system with solar power in Shanghai before.Today we will share another. The following is the configuration of the system solution:
Solar panel: one solar panel (18V, 150W) ;
Battery: four lithium-iron batteries (120Ah) in series;
Load: Monitoring Device with the maximum output of 30W; The working voltage range of the load is 10.8V to 13V.
MPPT solar controller: SRNE MPL1210-C. (There are 1,400 solar controllers used in the first-stage project.)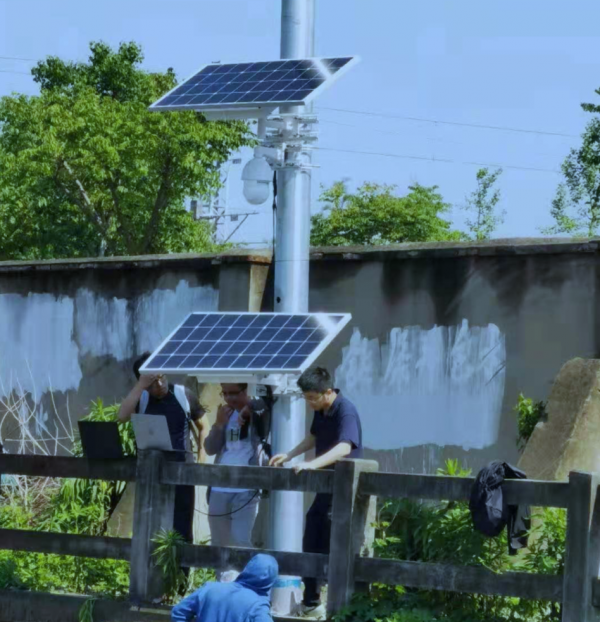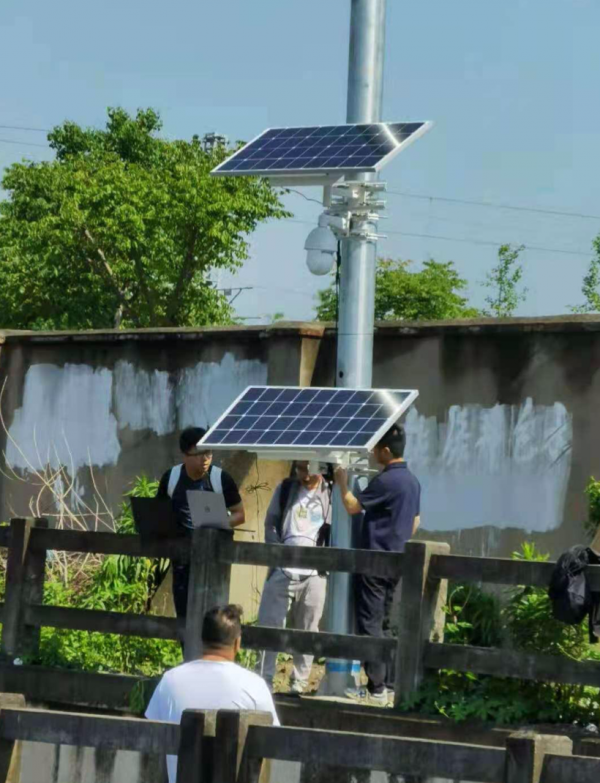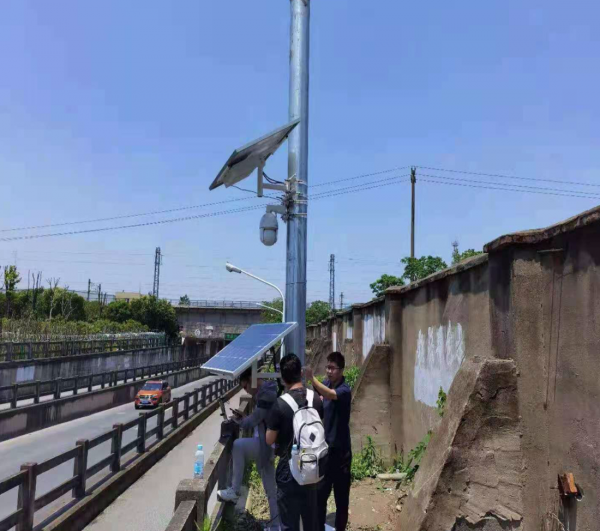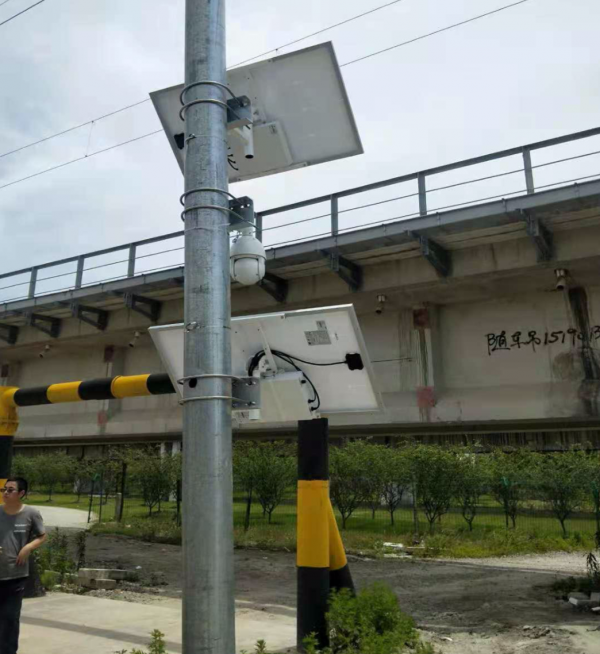 Back to list