Easy to upscale
The system allows for parallel connection of up to 9 batteries, providing a maximum capacity of 45kWh.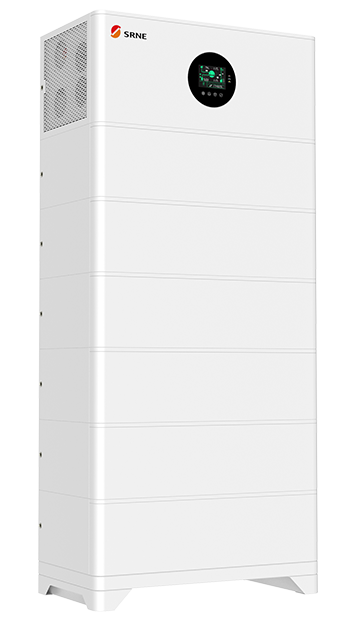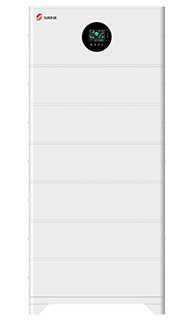 User friendly
The system offers various charging methods, including solar power, commercial power, or a combination of both.
Convenient installation
Integrated inverter design, easy to use and quick to install.Plug-and-play, eliminate the clutter of wires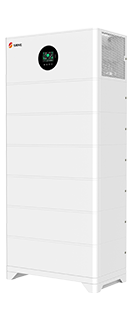 Safety
High quality lithium iron phosphate cells.Proven Li-ion battery management solutions.
Intelligence
Users can set the charging and discharging time of the battery and mains to save on electricity bills.
Designed for families
Support Off-grid output.Multiple charge and discharge modes available.
OVERVIEW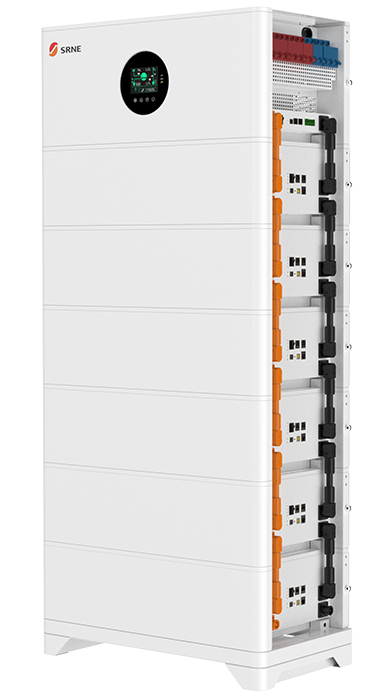 Rated Output Power
10,000W
Rated Output Voltage
230Vac
Max. Solar Open Circuit Voltage
500Vdc
Max. Parallel Capacity
9 units(46.08kWh)
Rated Output Power
10,000W
Rated Output Voltage
120Vac/240Vac
Max. Solar Open Circuit Voltage
500Vdc
Max. Parallel Capacity
9 units(46.08kWh)