SRNE Intersolar Exhibition in Germany: A Milestone in Exploring the Future of Solar Products
Intersolar is a globally renowned exhibition that attracts industry leaders, experts, and enthusiasts from all corners of the world. It serves as a dynamic platform for companies to showcase their cutting-edge technologies, exchange knowledge, and foster collaborations.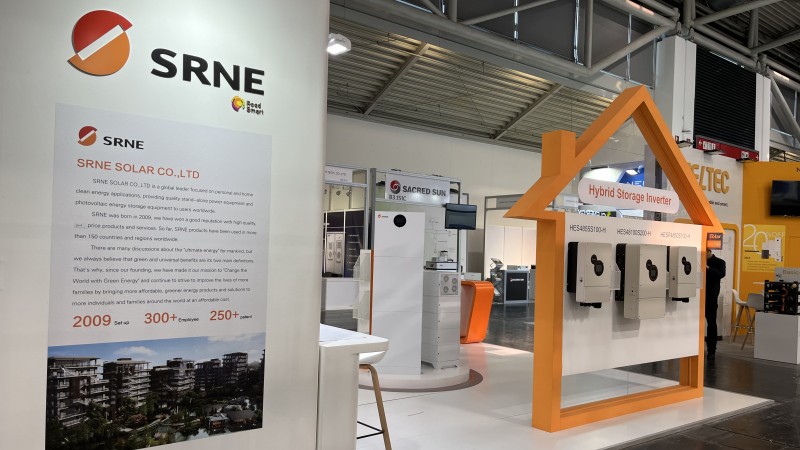 One of the most impressive aspects of the exhibition was witnessing the remarkable advancements in energy storage technologies. The showcased products ranged from sophisticated lithium-ion batteries to emerging alternatives such as flow batteries and solid-state batteries. These innovations showcased enhanced energy density, improved longevity, and increased efficiency, addressing critical concerns and empowering homeowners to harness renewable energy effectively.
Our company's booth was strategically designed to highlight our latest residential energy storage solutions. We showcased our hybrid grid and off-grid systems, which enable homeowners to seamlessly integrate renewable energy sources into their daily lives. The response from visitors was overwhelmingly positive, with many expressing a keen interest in our comprehensive energy management systems, smart controls, and user-friendly interfaces. The exhibition provided an excellent platform for networking and engaging in insightful conversations with potential customers, industry experts, and like-minded professionals.
Attending the seminars and workshops held during the exhibition allowed me to delve deeper into the emerging trends and future prospects of residential energy storage. Experts emphasized the importance of seamless integration with renewable energy sources, the significance of smart home energy management systems, and the role of artificial intelligence in optimizing energy consumption. These discussions further solidified our commitment to delivering advanced and user-centric energy storage solutions.
Furthermore, the exhibition facilitated a vibrant exchange of ideas and fostered collaborative partnerships. I had the opportunity to connect with key industry players, gain valuable insights from competitors, and explore potential synergies with complementary businesses. The shared experiences and knowledge from fellow professionals broadened my perspective and reinforced the importance of staying at the forefront of innovation.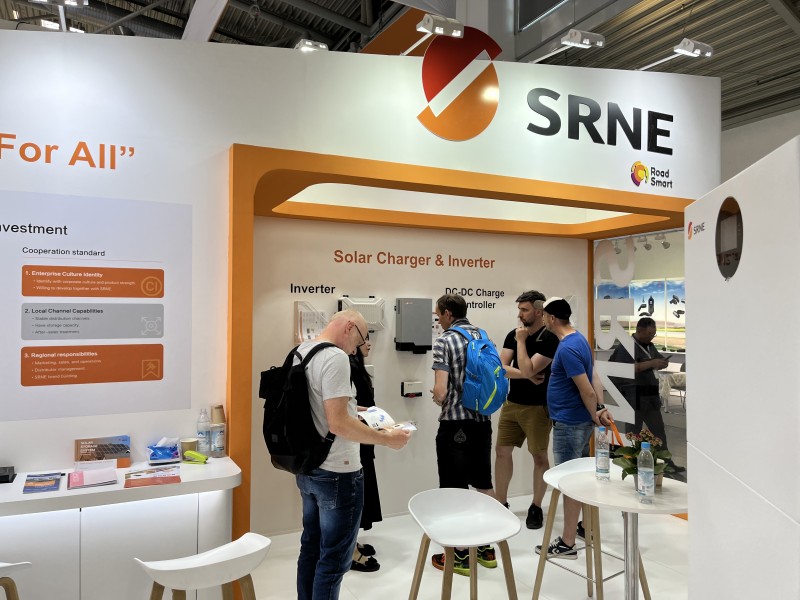 As I reflect on our participation in the Intersolar exhibition, I am filled with a renewed sense of purpose and excitement for the future of residential energy storage. The event reinforced the critical role our company plays in driving sustainable energy solutions and empowering homeowners to take control of their energy consumption.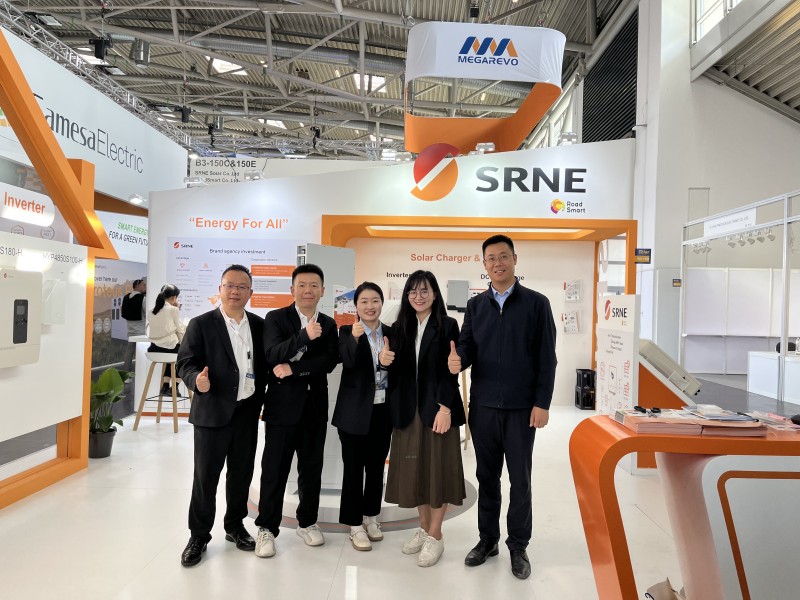 In conclusion, the Intersolar exhibition served as an invaluable platform for showcasing our residential energy storage solutions and understanding the dynamic landscape of the industry. Our participation allowed us to connect with industry leaders, gain insights into emerging technologies, and explore potential collaborations. We remain committed to pushing the boundaries of energy storage and continuing our journey towards a greener, more sustainable future.
Back to list