LCD screen
LCD screen designed with backlight.

Data
Support real-time data display and parameter setting.

Communication
Communication line integrates power supply and communication Model RM-9 function.

Input voltage
Adopt RS485 communication mode to automatically adapt baud rate Input voltage 5V-12V of the controller

Convenient
The enclosure of magnetic type design is convenient and simple for installation.

Communication
Adopt RS485 communication mode to automatically adapt baud rate Input voltage 5V-12V of the controller
OVERVIEW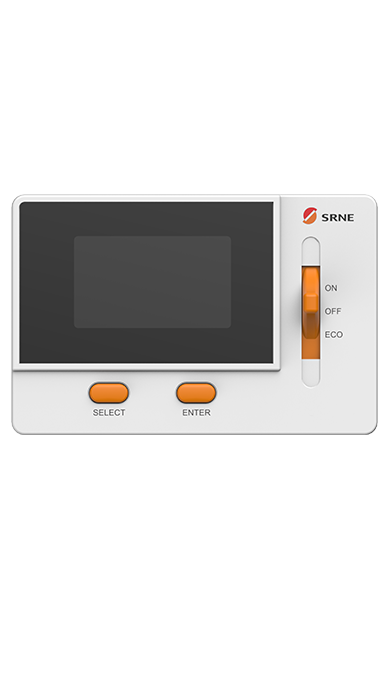 Communication baud rate
1200-11520bps
Communication method
RS485
Communication interface
RJ45
Operating temperature
-35°C ~+65°C