Efficient
Dual MPPT with up to 99.9% efficiency.Up to 800V PV input voltage, ideal for high power.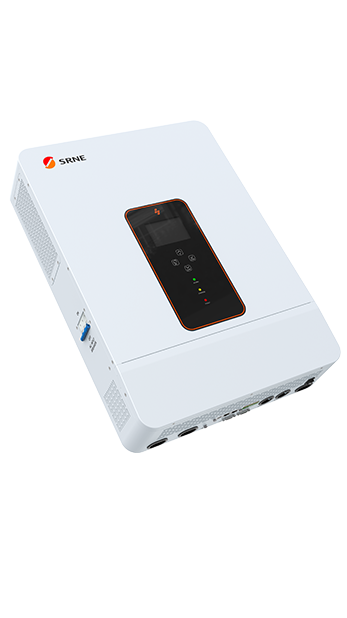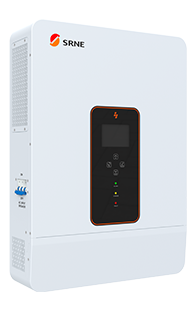 Reliable
Outputs high quality pure sine wave AC power. 8-12kW load power to meet the needs of most households
Convenient installation
Industrial design with a modern aesthetic look.Easy to install and simple to use.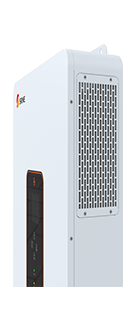 Safety
360 degrees of security from hardware to software. IEC、FCC and other safety approvals
All in One
The 400V three-phase system is effcient, reliable andideal for large equipment, providing energy and costsaving
Intelligent
Exclusive Li-jon battery BMS dual activation.Time-slot function to save cost with peak-valley tariffs.
OVERVIEW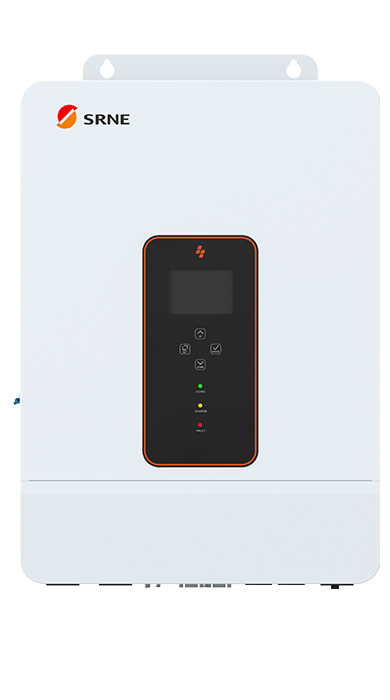 Rated Output Voltage
230/400Vac
Load Capacity of Motors
5HP
Rated AC Frequency
50Hz/60Hz
Max.Voltage of Open Circuit
800Vdc/800Vdc
Rated Output Power
10,000W
Rated Output Voltage
230/400Vac
Load Capacity of Motors
6HP
Rated AC Frequency
50/60Hz
Max.Voltage of Open Circuit
800Vdc/800Vdc
Rated Output Power
12,000W
Rated Output Voltage
230/400Vac
Load Capacity of Motors
6HP
Rated AC Frequency
50Hz/60Hz
Max.Voltage of Open Circuit
800Vdc/800Vdc