International Photovoltaic Power Generation and Smart Energy
News | Countdown for 15th (2021) International Photovoltaic Power Generation and Smart Energy Conference & Exhibition
In order to promote the application of photovoltaic power and make effort to be the world's leading provider of photovoltaic off-grid application system, SRNE Solar Co.,Ltd will attend the 15th (2021) International Photovoltaic Power Generation and Smart Energy Conference & Exhibition (as known as Shanghai SNEC Exhibition) which will be held in Shanghai New International Expo Centre. The exhibition time is June 3rd to June 5th, 2021. Our booth is set at E5-265. We will be here waiting for you with our new products.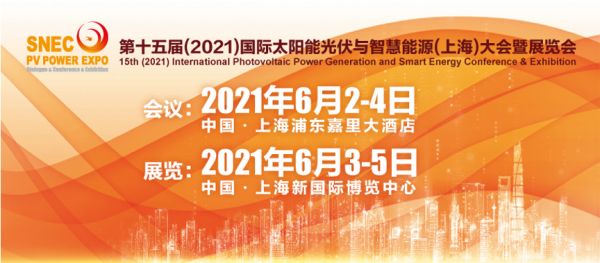 The 2021 Shanghai SNEC Exhibition site covers an area of over 200,000 square meters. There will be more than 1,500 companies from 95 countries and regions to participate in this exhibition, of which international exhibitors accounted for about 30%. This exhibition has become an international, professional and large-scale photovoltaic event in China and even in the global PV power industry.
SRNE spares no effort to explore and develop in the field of PV power industry and continues to look for new partners. Our products are widely used in remote rural areas, pastoral areas, islands, deserts, border guard posts, and new RVs and yachts that are difficult to connect to the utility grid. Adhering to the corporate mission---Mount the Chip into Sunlight, SRNE works hard in promoting photovoltaic energy application and change people's life with green energy.
Booth Design Sketch
At this Shanghai SNEC Exhibition, our booth is set at E5-265. We will display our products and solutions classified by series. They are mutually independent while all reflect our booth's theme---photovoltaic power storage product and solutions provider.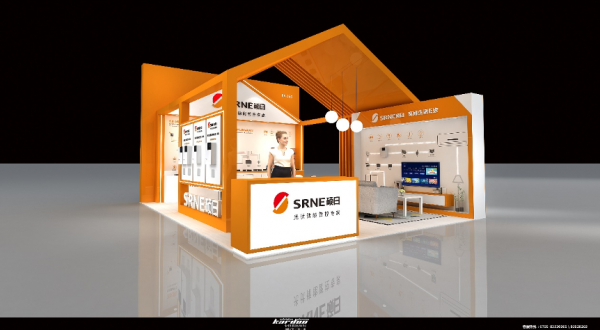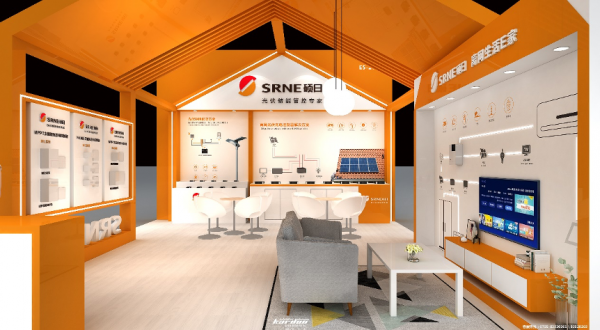 Splendid Moments
As the following pictures show, our coworkers received all the exhibitors with passion at the past exhibitions, which reflected the meanings of our logo---passion, energy and possibility. SRNE designs reasonable system solution due to customer's demands and helps them implement the solutions.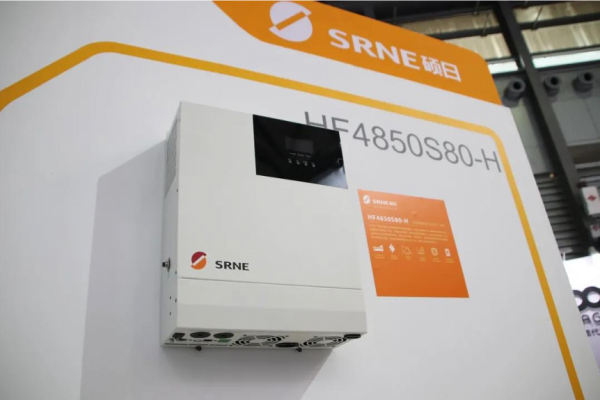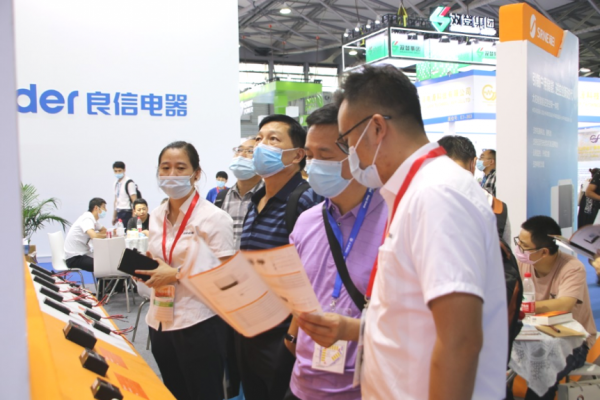 Street Light Series Products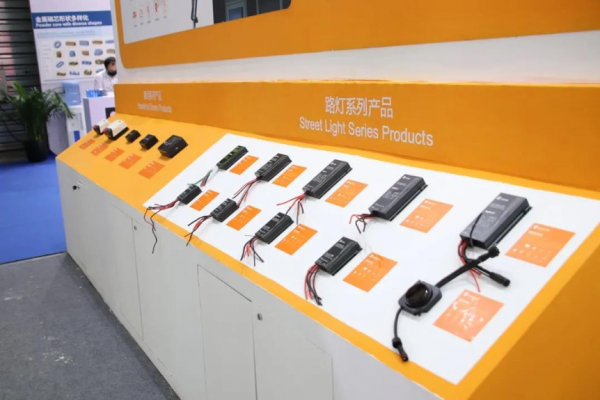 Household Series Products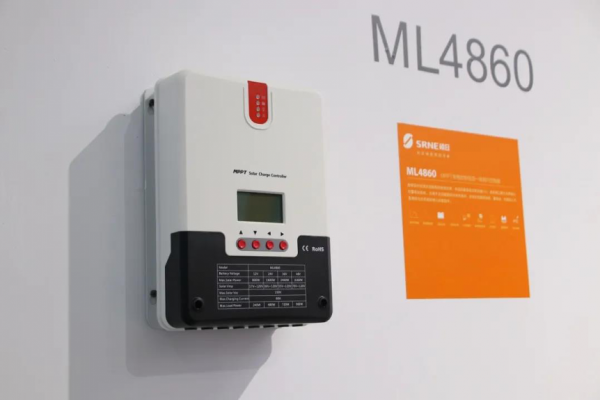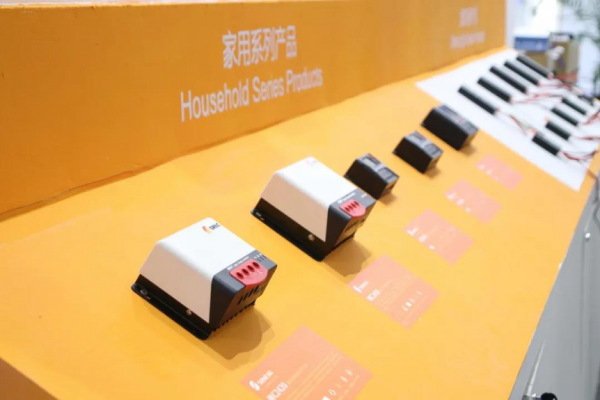 All-in-one Solar Charge Inverter Series Products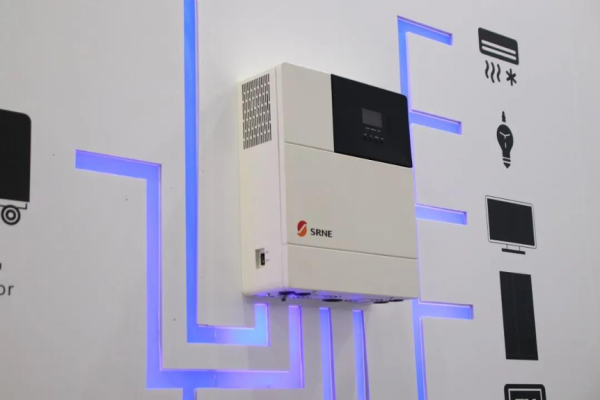 SRNE is waiting for you
Date: June 3rd to June 5th, 2021
Location: Shanghai New International Expo Centre E5-265
Subject: Off-grid Life
Back to list